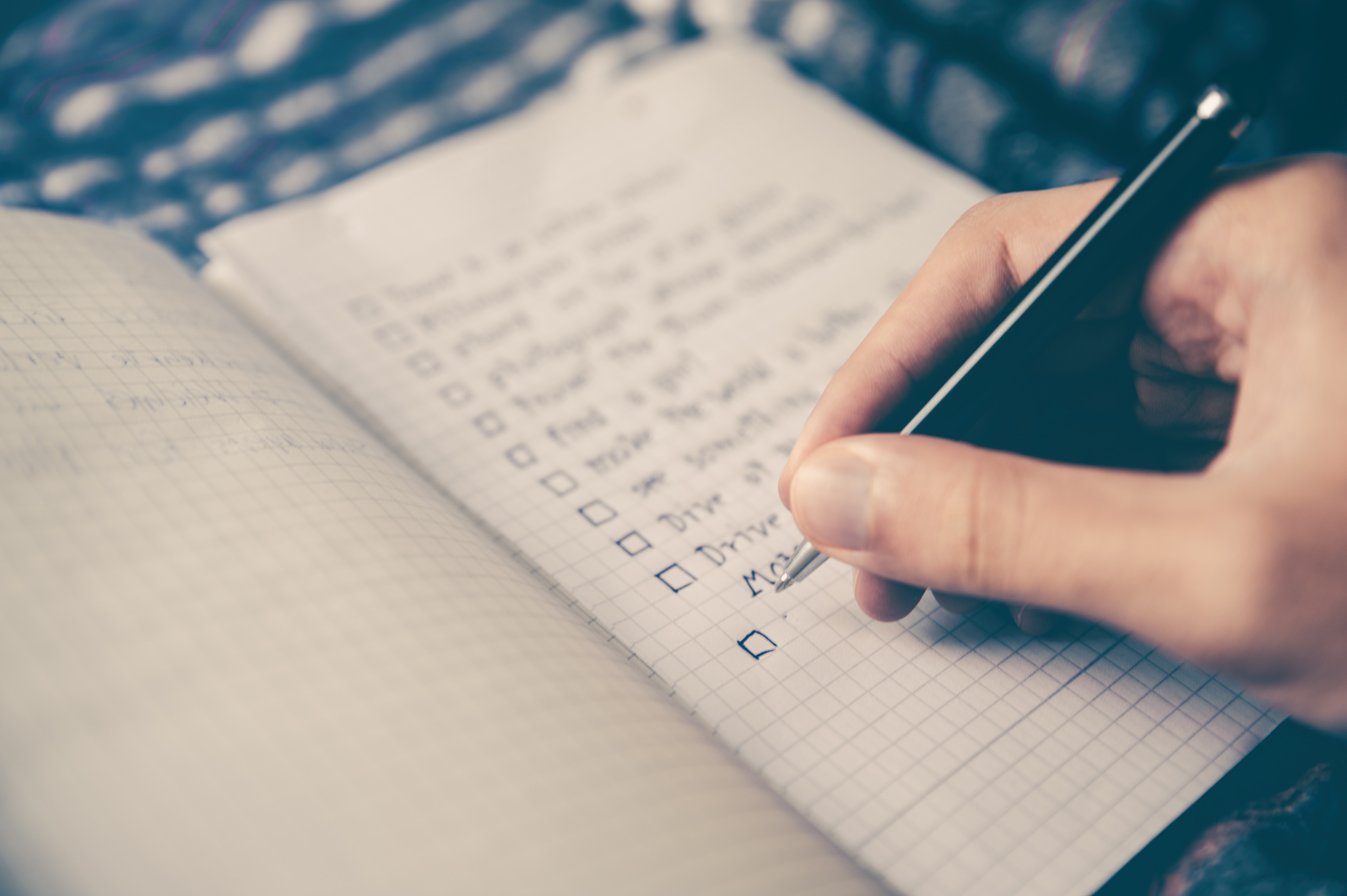 Provide Oversight.  Review Policy. Create Programs. Recommend Change.
Improving Our Community.
Medical Advisory Committee
Provider physician oversight
Advises the Regional Medical Director on issues related to medical control and accountability.
Provides general medical guidance to the EHSF Board of Directors, Advisory Council, Staff and/or other EHSF committees.
Prehospital Operations Committee
Evaluates regional EMS system's operational policies, with comments and suggestions forwarded to the EHSF Board of Directors.
Reviews the prehospital equipment policies and makes recommendations for changes.
Provides a forum for new ideas, and the future of EMS, such as manpower, professionalism, nonemergency tasks, and EMS Management.
Reviews EMS system problems, which may adversely affect patient care or systems operations.
Regional Communications Committee
Evaluates the regional EMS communications system.
Develops and reviews emergency medical communications operating protocols for Advisory Council approval.
Develops the Regional Telecommunication plans for Advisory Council approval.
Provides a forum to discuss common communications problem issues and develop resolutions.
Advises the Emergency Health Services Federation Advisory Council in matters requiring the expertise of this committee.
Education Committee
Evaluate the delivery and effectiveness of our education programs and report findings to the EHSF Advisory Council.
Review the content of current educational programs and recommend new or revised content.
Development of new, creative instructional programs.
Trend the success and fail rates for all initial certification programs.
Evaluate Regional Testing Processes.
Quality Assurance Committee
Prioritize current quality initiatives and activities.
Identify strengths and weaknesses in the EMS system and use the respective information to:
Provide better patient care
Create processes to:

Increase efficiency among the EMS agencies
Share system-wide data to enhance the EMS system

Compare regional data to state and national standards.
Provide recommendations for improvement to the other regional committees, such as Medical Advisory Committee, Prehospital Operations Committee, Education Committee, and Regional Communications Committee.
Assist EMS agencies with a service level quality assurance program.