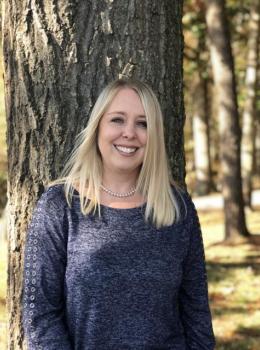 Life's at ease with an ocean breeze!
Job Title
Director of System Operations
Responsible for system operations and providing oversight of ambulance licensure, Emergency Medical Dispatch program, medical command process, and investigations. Megan is also responsible for the management of education, certification and evaluation processes, and is responsible for activities related to mobile integrated healthcare initiatives and community paramedicine. She is also responsible for public information initiatives and facilitates external communications.
Contact