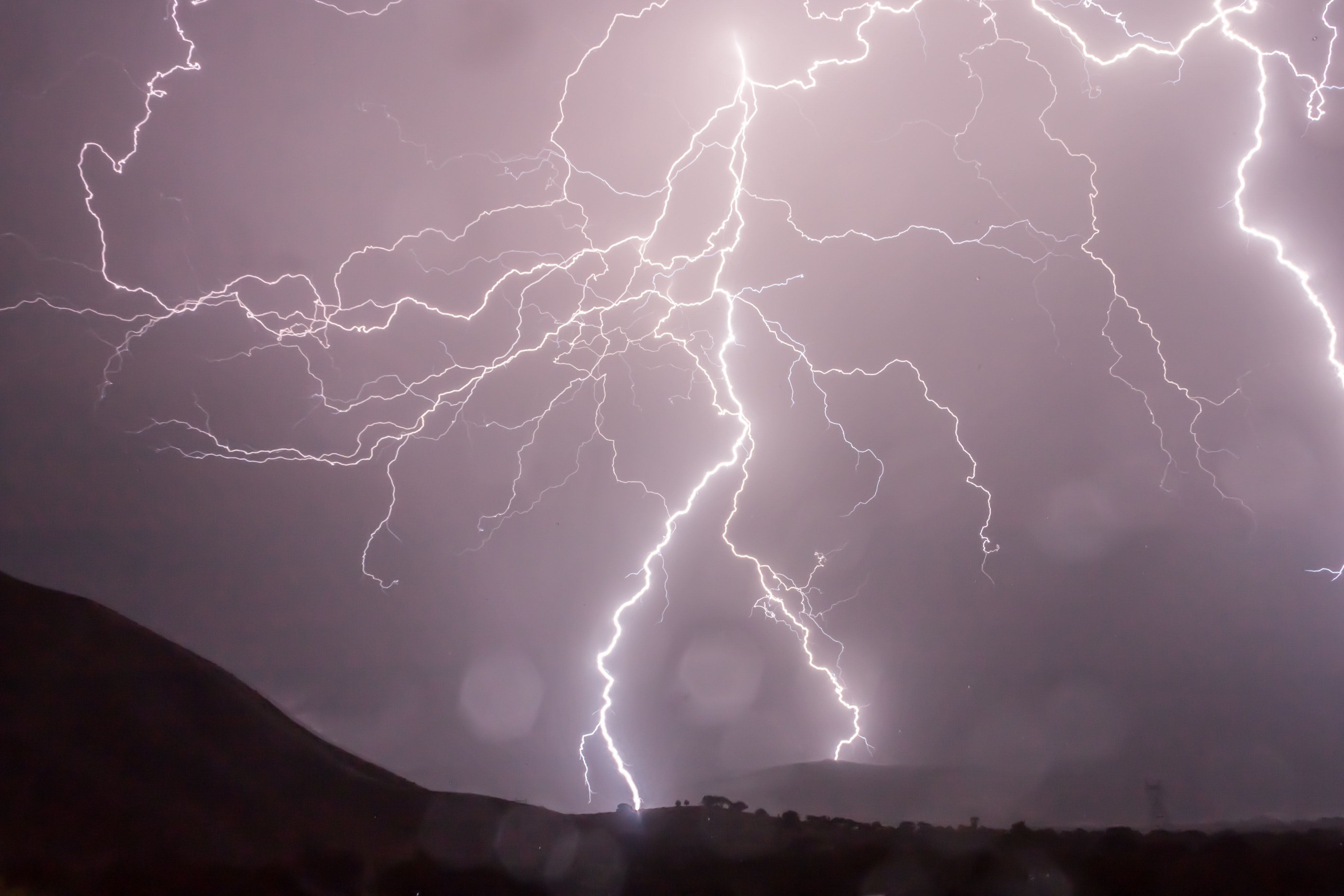 Preparedness for EMS Agencies, Providers, and Partners
EMS systems are providers are vital to a state's emergency management and response.
MCI Plan Revision
The South Central Task Force (SCTF), Emergency Health Services Federation (EHSF),and South Central Pennsylvania Health Care Coalition (HCC) are in the process of updating the Regional MCI Plan.
Please provide your thoughts about what should be considered for the new plan.
More Content Coming Soon
The EHSF will be adding more content soon!